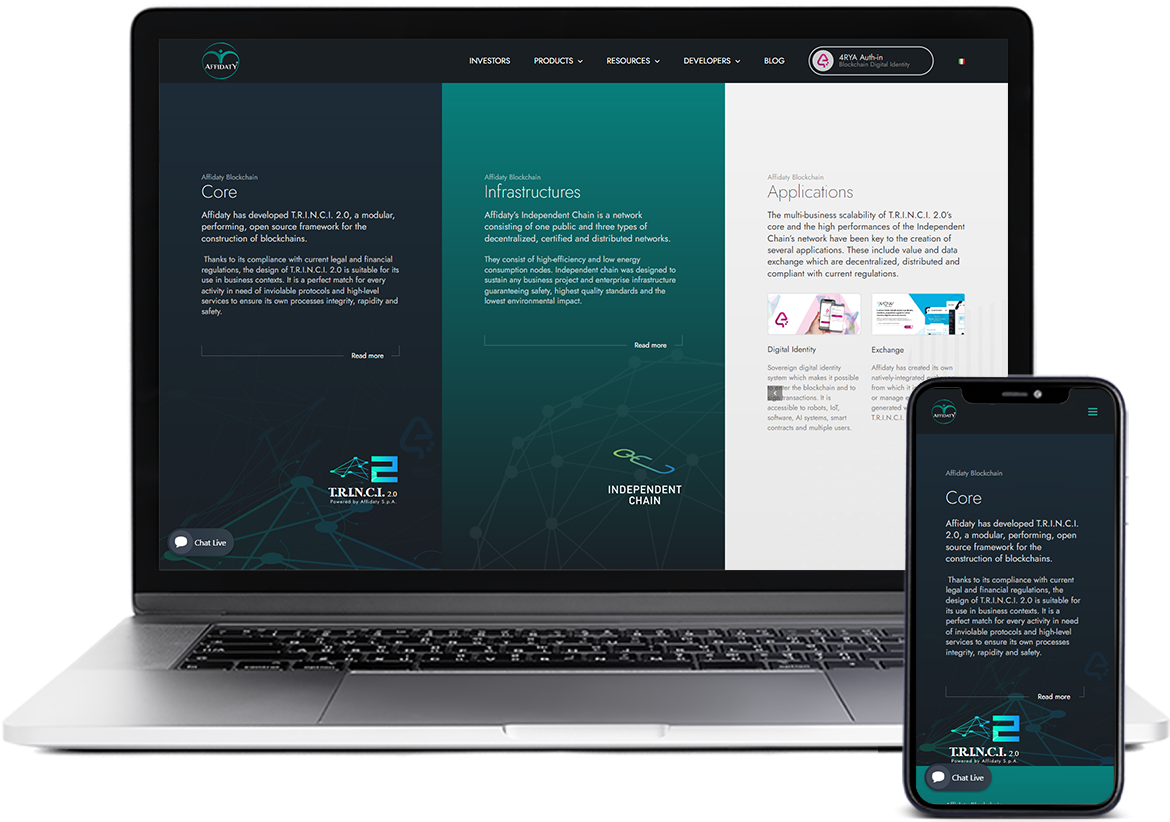 Case Study: Payment Gateway Plugin Development for a WooCommerce Blockchain Platform
WP Masters developed a plugin for Affidaty, a blockchain startup, that serves as Affidity's custom payment gateway. Now, its customers can pay via Affidaty wallets for services and products that allow it.
Client & Challenge
Italian blockchain startup Affidaty contacted us via Upwork. They wanted their partners to integrate Affidaty API and allow their customers to pay crypto that's stored in their Affidaty for the services their partners provide. For that, they needed a Stripe-like payment gateway.
Solution
Affidaty gave us access to their API, and we've used PHP and WordPress to develop an online payment plugin based on it, completing the project in two days.
Value
The gateway we've built works like Stripe and other look-alike solutions. It has every feature WooCommerce gateway needs: refunds, order processing, etc. We've done dozens of projects like this and created multiple custom gateways for startups across different industries, and blockchain and crypto are no exception.