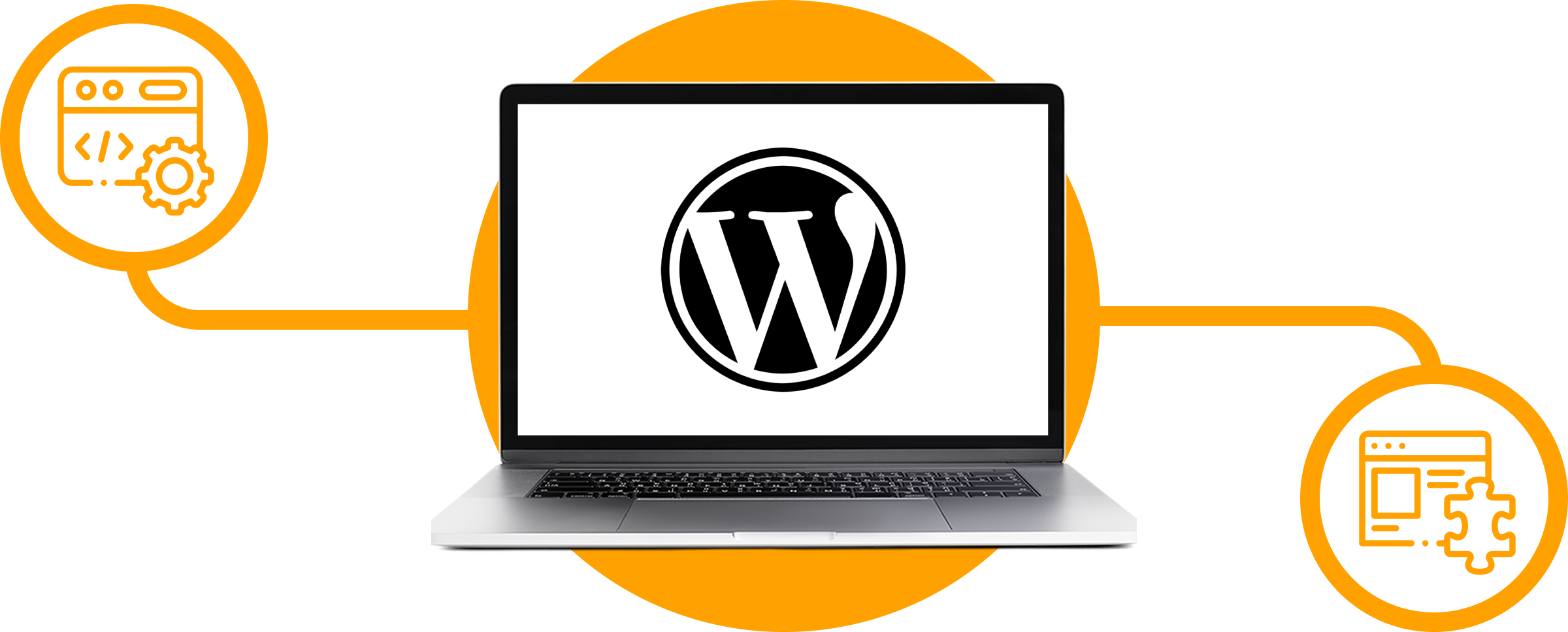 WordPress Marketplace (Multivendor) Solutions
What is WordPress Marketplace (Multivendor) Solutions
The power to build a rapidly profitable business  in the marketplace, with your partner in the industry at every scale for every stage of the lifecycle of your business idea.
Together we can make an undeniably strong impact by working together to achieve your desired goals: from the idea to website launch, from profitability to conversion rates and website growth.
Do you want to develop multivendor marketplace with WordPress? We build a Multi-Vendor WordPress Website. Furthermore, if you are thinking to start a WooCommerce multivendor store. You are in luck! We are the Experts who can provide you with your WordPress Multi-Vendor Marketplace solutions.
We are the company that gives you the fastest way to start commerce and earn commissions with both digital marketing and physical products. You can have an unlimited number of suppliers and sellers are allowed to create an indefinite number of different products.
What can we provide you when you collaborate with our company?
Website Responsive to all devices
Attractive design
 Fast page loading
 SEO optimized site
Setup Trusted Payment Gateway
Secure and reliable platform
 Admin can approve or disapprove products
 Premium theme and Plugin customization.
WordPress Multi-vendor benefits for marketplace owners
Add information about the marketplaceWith our Experts you can build exactly the eCommerce website you want. WordPress is a customizable, open-source platform. Get started now.
We offer Multivendor Marketplace Solution for WooCommerce — WC Marketplace.
Start creating your dream marketplace with the ultimate multivendor marketplace solution.
Why choose our team?
Configure the look and feel, to create a ready and working professional platform for online businesses.
Allow your users to create profiles, list their offers, interact with each other and make online payments. Our team ensures that your marketplace website is user friendly and enjoyable for both your marketplace vendors and customers.
Expanding your spectators. As new sales people join your platform, a new group of customers will be brought in.
Complete control over your members. As the owner of the marketplace, you supervise what is displayed on your website. So when new sellers are applying to join, you can only accept people who match the overall brand you're creating.
Automatic payment. Are you worried about calculating complex payments for each multiple vendors? Not a problem, our team can help you in your successful business.
Easily assignable ownership. Your new admin team will be able to approve suppliers and products listed, solve password problems and manage themed merchandise on your behalf while you get on with what you value – making and selling your own merchandise for business plan.
For merchants, a multi-vendor website is also beneficial. They will gain instant access to a common audience, and will not have to incur the expense or effort of setting up an online store from scratch.
Keep track, manage and grow your type of business in the online marketplace without writing any code. WP-Masters hosting, maintaining and improving your platform with the help of our Dedicated Team!
We're Here To Help You With
Development
Integrations
Design
Support
Stages Of Making Custom Plugins for WordPress
We learn specifications, API docs and the business goal
Actual coding and other tasks will be performed to make a plugin
When plugin done, it will be checked with a lot of test data on a staging server
The final stage will be to do quality assurance and launch on a live website
Questions about E-Commerce Development
Frequently asked Questions
What is WooCommerce?
WooCommerce is a most popular E-Commerce plugin (solution, platform) for WordPress.
Get in touch!
Send us a message, we are
happy to provide assistance or a project quote.